Foo Fighters, Billy Idol, Ozzy, Avenged Sevenfold and dozens more of the best Rock to Metal bands on the planet were all in one place over 3 warm and sunny days at the one and only Welcome To Rockville hosted by Danny Wimmer Presents (DWP).
This festival kicks off what we in the music scene refer to as festival season, aka "The Worlds Loudest Month". In its 10th year, the festival did something completely new for us the fans – they added an extra day and camping. All this with 3 stages of music spanning from Rock to Metal and everything in between.
The lineup included bands such as: Breaking Benjamin, Bullet For My Valentine, Joyous Wolf, Tyler Bryant and the Shakedown, Texas Hippie Coalition,The Wild!, Palisades, Trivium, Butcher Babies, Mudfuck, Red Fang,  Greta Van Fleet, and Sevendust, Queens of the Stone Age, Hollywood Undead, Clutch, Pop Evil, STP, and Bad Wolves were also among the incredible lineup for Welcome To Rockville 2018.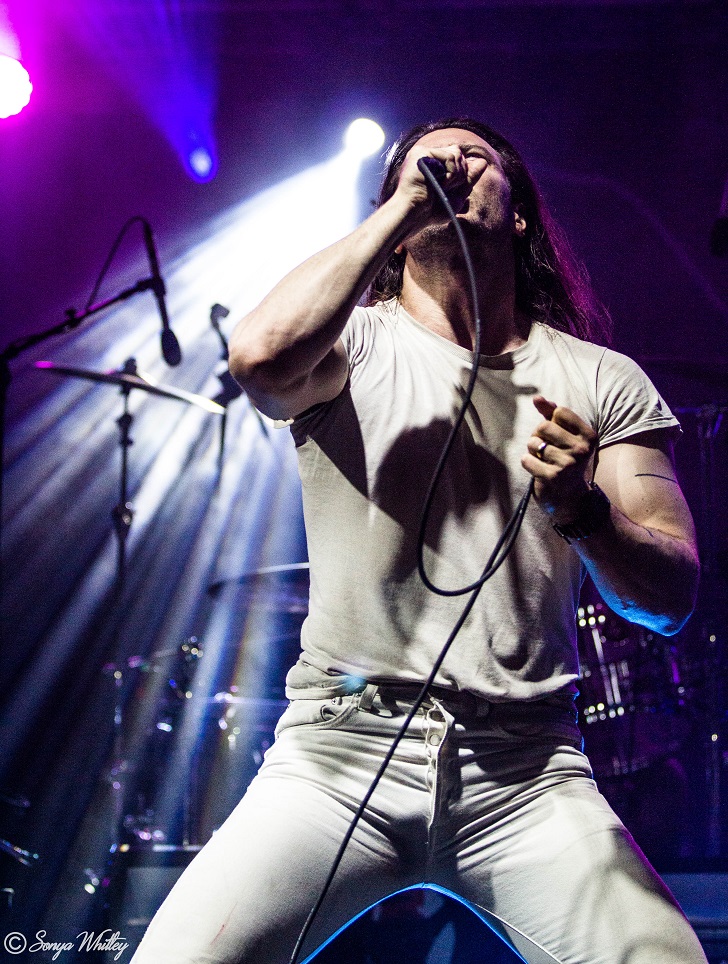 When you go to Welcome To Rockville you become part of an epic community of people with a common interest – MUSIC. You pit together, mosh together, raise horns together, and forget the bullshit – it doesn't matter who you are or where you come from- you're there to ROCK.
A bit of what was new for me this year… I got to chat with "B" from Istanbul, Turkey. She was not only part of the media, but a true music fan. Her experience started with the love for the bands. Her favorite at the festival was Billy Idol. She told me about the first time she met Billy many years ago in Amsterdam. She also said how kind he was at the meet and greet and that he hugged her and took a photo. As she told the story her eyes lit up and her face glowed. And that is the key – the music touches our soul in some way. It takes us to that special place, time, moment… and with each note, we re-live that. That said B got to not only see Billy live, she got to shoot him and she goes to re-live her rock and roll star moment.
Another very rock moment was when my phone rang after the Foo Fighters killed it on stage. Through gasping breaths, I heard our very own Sonya Whitley tell her Rock and fan moment with the Foo Fighters Dave Grohl & Taylor Hawkins. As a fan, she was in her rock and roll heaven when he chatted with her, shook hands and took time out to be one on one. I know this will be a moment that Sonya will never forget. And that is what music should do – imprint on our hearts, souls, and ears.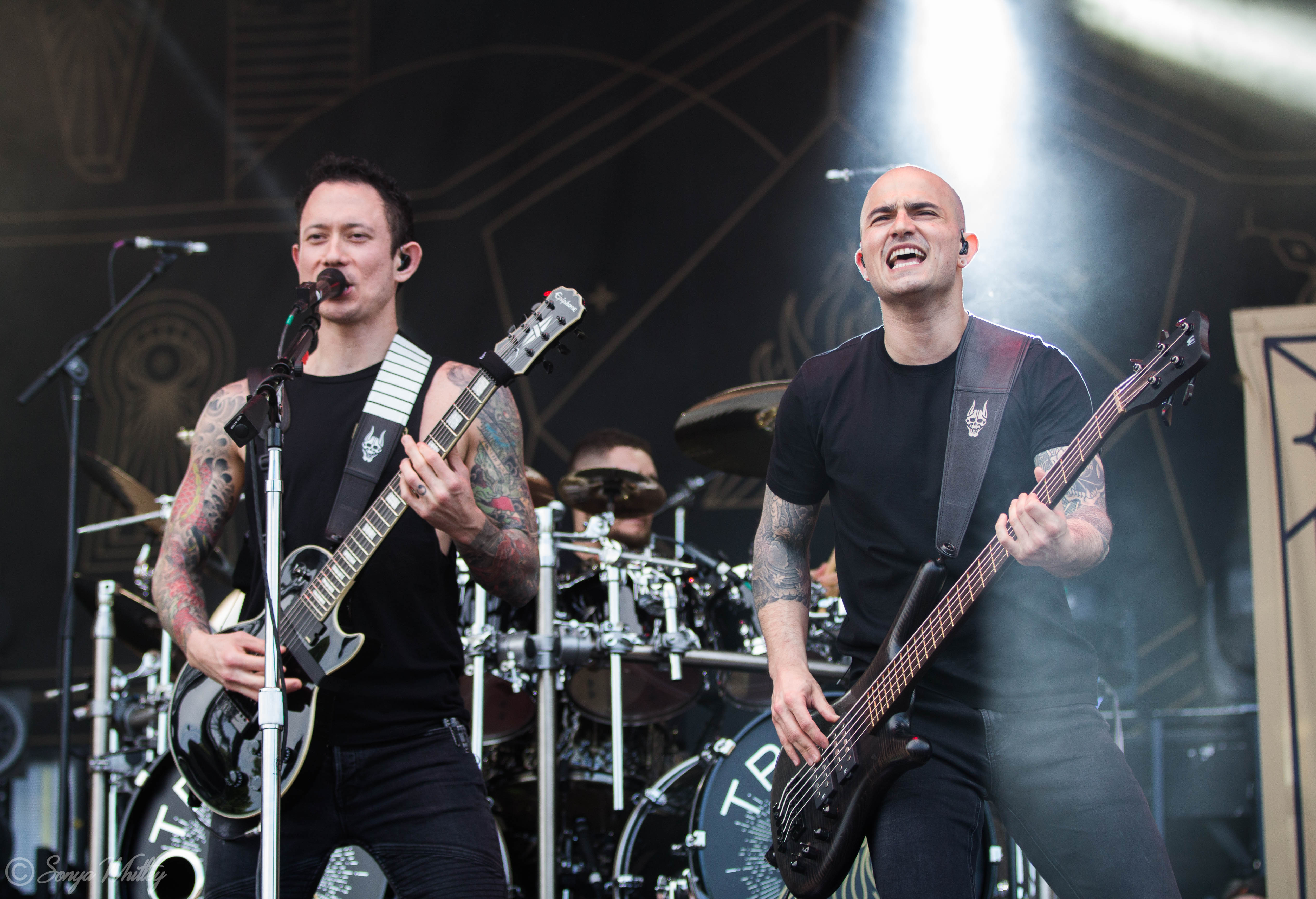 I could go on  but I will end it by saying this is just  a tiny peek at of what Rockville is in a nut shell – the ultimate rock experience for the fans. A community. A place where Rock lives. If you missed any of what went down you can check out photos and interviews here from Rockwell & me, Mischievous Mel, and photos by Sonia Whitley.