New York Musician, James Labrosse, creates a cinematic musical ambience that stretches far and wide throughout his latest album release, 'Orange Night'. Here are our track-by-track thoughts. 
Kicking off with the first track, "Intro/Overture", James takes listeners through an orchestral odyssey that sets the tone for an atmospheric journey into the black mass ahead. The second track, "Find A Way", instantly ties in elements of Groove that soothe the racing mind and then leads into soft and delicate vocals from Melissa McMillan that are oozing with sensitivity and care. "I've Changed" is the third track that begins with an instrumental opening aura that is akin to Sade in her 'Stronger Than Pride' days and then takes a turn into heightened emotions and affirmations from featured vocals from Ryan Egan which create an all-embracing atmosphere.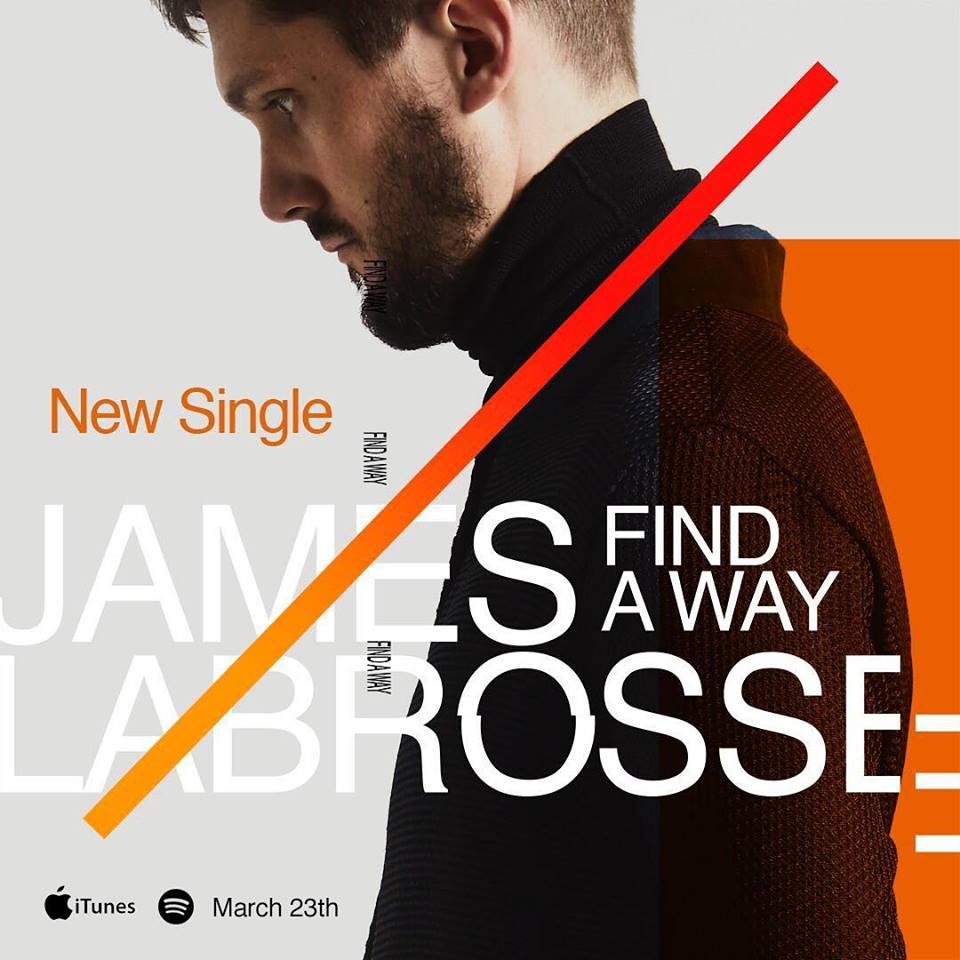 The fourth track, "Magnets", slows it down and begins with James creating a jazzy instrumental element as featured vocalist, Raquel Rivera, shares a delicate melody laced in melancholy. "Orange Night" is the fifth and title track that is simply stunning as it opens with a layered rhythm that listeners can feel within their core as the lyrical spill explores a mysterious balance between the subconscious mind yearning for more and the conscious mind influencing an individual to set themselves free from a bloodless feeling. The sixth track, "Pre_Nostalgia", is wrapped in warmth as the blissful atmosphere that James' creates sends listeners into a state of inner balance. "Post_nostalgia" is the seventh track that begins with a reflective tone while slowly incorporating elements of Tribal music that mesh together fluidly in a hypnotizing way. Closing out with "La Mañana", James' ends from the soul while adding in multilingual lyrics that showcase the broad array of diverse minds that have come together to create a musical masterpiece.
'Orange Night' is Experimental bliss that carries cultured elements that are able to capture a global audience.If you're a fan of a mixture of fellow musicians such as Bonobo, Thievery Corporation and Max Cooper, then grab your copy of 'Orange Night' now on Soundcloud.
James Labrosse Social Links: