Photo Credit: Circo Productions
Nebraska Dreamer, Ryan Human, lets any previously self-imposed walls down throughout his latest self-titled release which serves as a lyrical trip through a wizened musician's mind.
Kicking off with the first track, "Chasing Stars", Ryan lyrically dissects the trajectory of his journey and makes it subliminally known that through his artistry, he is not seeking the bright lights; if there is anything that is being sought out, it is love. The second track, "Gonna Be Ok", lyrically speaks of reaching a place of clarity within as Ryan allows himself to feel his way through his thoughts over a hazy night in a local bar in which he approaches his healing from a place of total acceptance. "Be Awesome" is the third track in which Ryan steps out of his current state to remind his listeners that anything is possible if they actively set out to bring their desires to life and take action toward embodying their highest self from a place of confidence, soul and hope.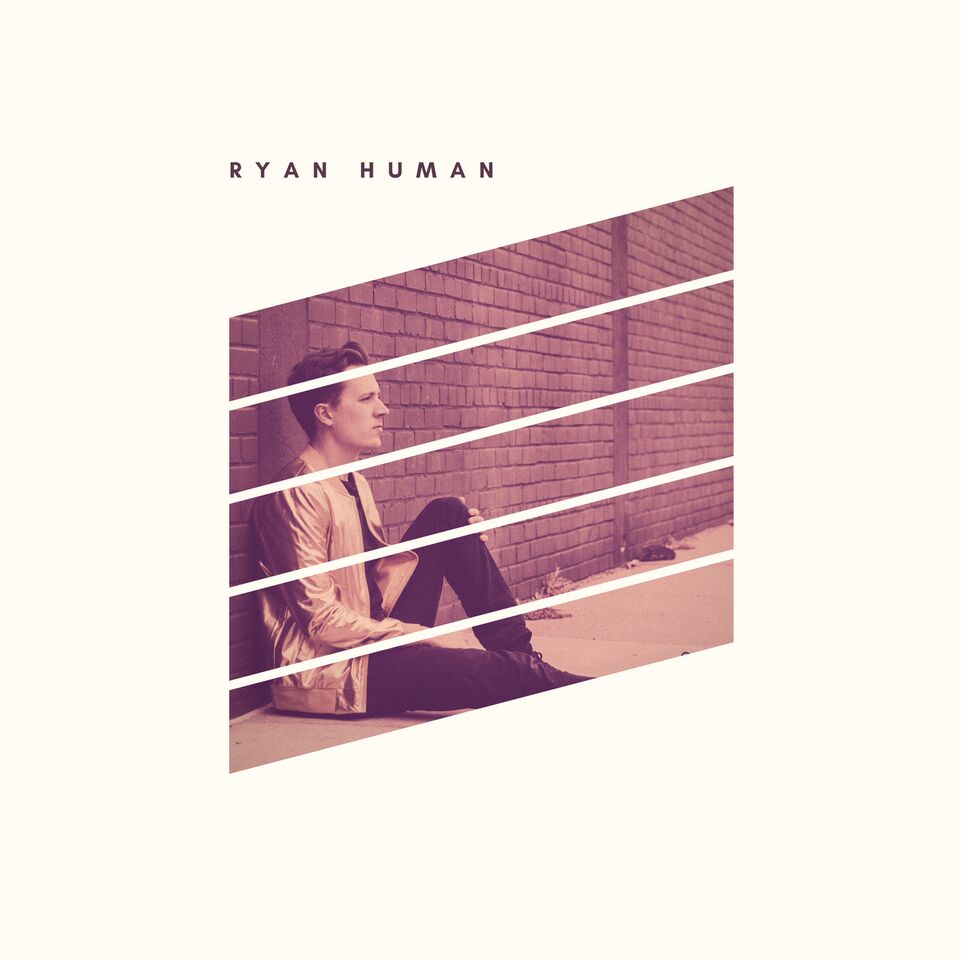 The fourth track, "Places", slows it down into an album highlight that lyrically tackles the influence of travel and how Ryan has matured into a witness of humanity by choice over years of travel that have aided in shaping his character and the man that he is today. "Days Will Come" is the fifth track that carries a haunting instrumental property that elevates the eerie mood which speaks of the moments in which an individual feels dragged down, yet Ryan remains open and aware that better days are ahead. The sixth track, "My Embrace", mimics the instrumental likes of John Mayer as a romantic lyrical tale of love ignites the hearts highest desire and a fire within listeners over Ryan's soothing vocals that are pure and sweet. "Someone Else Out There" is the seventh track that showcases that Ryan is eager to take a step forward into a new relational adventure over an Indie instrumental touch that is full of buoyancy. The eighth track, "With You", reminds listeners to embody their current state of mind no matter what they are encountering and that it is within moments of darkness in which we ignite our brightest inner light. Closing out with "You Are So Strong", Ryan is aligned with his divine design as he ends on a high note over a lyrical reminder that each and every human being can pull through no matter what they are going through.
Full of lyrical positivity and uplifting melodies, Ryan Human shines bright throughout his self-titled release. If you're a fan of fellow musicians such as Jack Johnson, Ben Harper and Clay Aiken, keep in mind that the ride is just beginning for Ryan and check out what's to offer on Soundcloud.
Ryan Human Social Links: