Houston, TX based, Blues Punk trio LUCID ILLUSIONS has unveiled their newest single, "Gone." Engineered by Conner Graham and produced by the band themselves, "Gone" is the third single off of the band's upcoming, debut album, Something New.
Purchase / Stream "Gone" Online!
"Something New is about taking risks, thinking for yourself, and doing the things in life that make you happy." – LUCID ILLUSIONS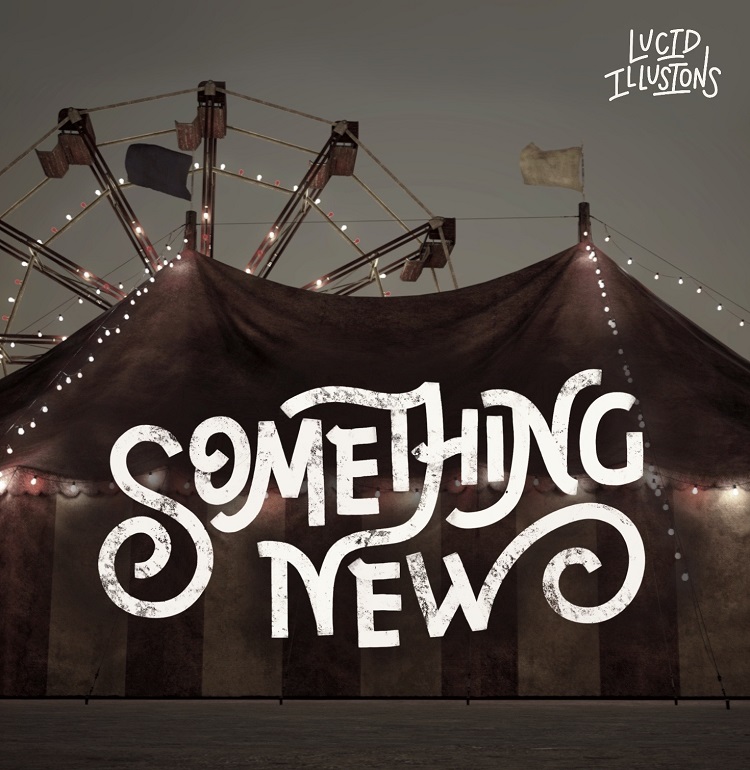 Track List:
1. Something New
2. Gone
3. Here's To Thee
4. My Confession
5. Driving Me Insane
6. Listen To Nobody
7. Blues Riff With No Name
8. I Don't Belong Anymore
9. Why Try?
10. Beautiful Tragedy
11.Move Along
12. Kentucky
13. Hit The Road
14. Waiting On A Friend (Hidden Track)
Lucid Illusions is an up and coming three-piece rock band from Houston, TX. Recently coined as "blues punk," they bring a raw rock sound, engaging performance, and a genuine love for what they do to the stage! The band has played with acts such as Papa Roach, Seether, Bush, Warrant, Everclear, Sick Puppies, Saliva, and more. In 2021, Lucid Illusions completed a project called 365 Days of Covers which consisted of recording a new cover song on video every day throughout the whole year. Most recently, they opened for Houston's BuzzFest 2022 and were named Best Local Band of 2022 by the Houston Chronicle. The band is beyond dedicated to their craft and are ready to take on anything thrown their way!
Catch LUCID ILLUSIONS Live:
11/02 @ Wildcatter Saloon – Katy TX
11/11 @ Acadia – Houston TX
12/02 @ Warehouse Live – Houston TX
12/03 @ Warehouse Live – Houston TX
Connect with LUCID ILLUSIONS:
Official
Facebook | Twitter | Instagram