Underoath took the stage at Day 1 of Las Rageous, but before they melted the faces of the masses lead vocalist Spencer Chamberlain and drummer/ vocalist Aaron Gillespie hung out with Rockwell Anderson.
So what went down? These fine gentlemen were stoked to share the news that their new album 'Erase Me' hit number 4 on the Billboard Top 200 albums chart just a couple weeks prior – the highest charting album in their 20-year career and first original album in 8 years.
Though the band is happy with the success of their album, lead vocalist Spencer Chamberlain shared his perspective on what's happening in the music industry today – more specifically, the expectation that bands should be on a 2-year album release schedule in order to survive.  We loved hearing him open up about "the schedule", and think you will too.
"F*ck the schedule… it just doesn't make sense. It's not 10 years ago. We're all trying to pretend like it's the year of record sales and chart numbers and all this bullsh*t.. like your social media actually matters – IT DOESN'T. It's all about the shows and the music. If the shows are rad and the music is rad, then f*ck the schedule." – Spencer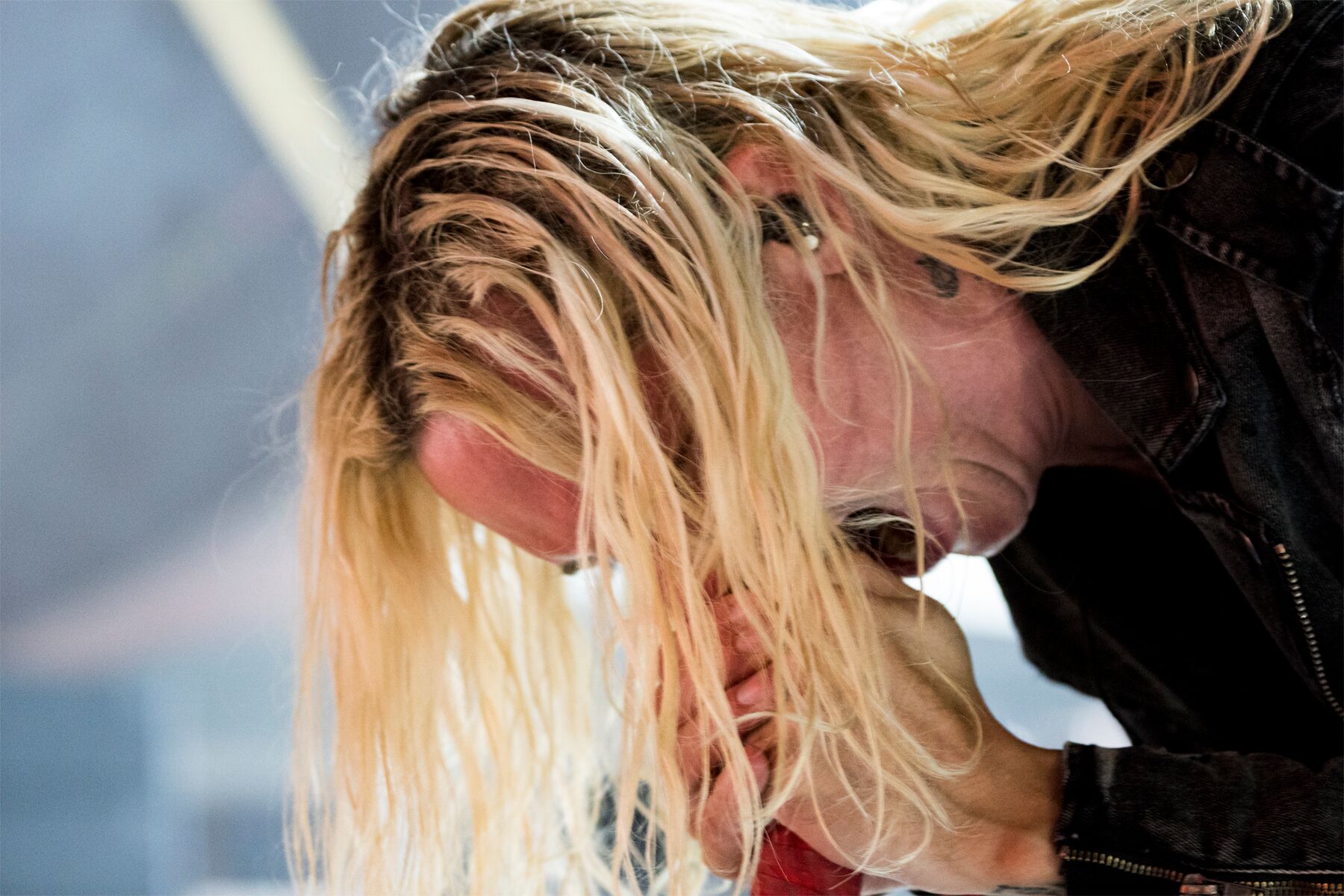 You heard him.  Fuck the schedule. Whether you're in a band or you're going to shows, get out there and ENJOY THE MUSIC.