Asheville Musician, dep, has created an introspective work of musical art throughout his latest album release, 'We Are The Lights That Will Not Go Out'. dep is the new project from brain child, Danny Peck, who is beginning to dabble into alternative realms and expand when it comes to what is possible with music. Here's our track-by-track thoughts.
Kicking off with the first track, "Inhale, Exhale", dep builds up suspense over an emotive atmospheric beat that transforms into a hypnotic feeling that showcases depth, passion and precision when it comes to the technical abilities that he has developed.  The second track, "Our Hearts are Full", exudes the bright light that dep has worked on developing within as he creates a euphoric blend of Ambience and Trance that captivates the heart of listeners. "We Know the Way" is the third track that instantly mimics the style of How to Destroy Angels as dep transports listeners into a space that is abounding with inspiration as their minds are naturally transposed into a state of contemplation.
The fourth track, "We Will Never Fall", begins by drawing listeners into a darker atmosphere that shifts into a place of hope that is brought upon through alternating rhythms and a sonically rich display of Electronic bliss. "We Won't Give Up" is the fifth track that slows it down and mimics the likes of Sigur Ros as strategically placed chimes serve to uplift and inspirit. The sixth track, "Shimmer (Inception)", creates the feeling of being immersed in a new chapter of life that is abounding with fulfillment. "We Must Be Strong" is the seventh track that calmly begins yet steadily builds up into an intoxicating dose of Electronic rapture. Closing out with "We Are the Lights", dep ends in a state of clarity as he recognizes that he has the ability to share his creative light with the world.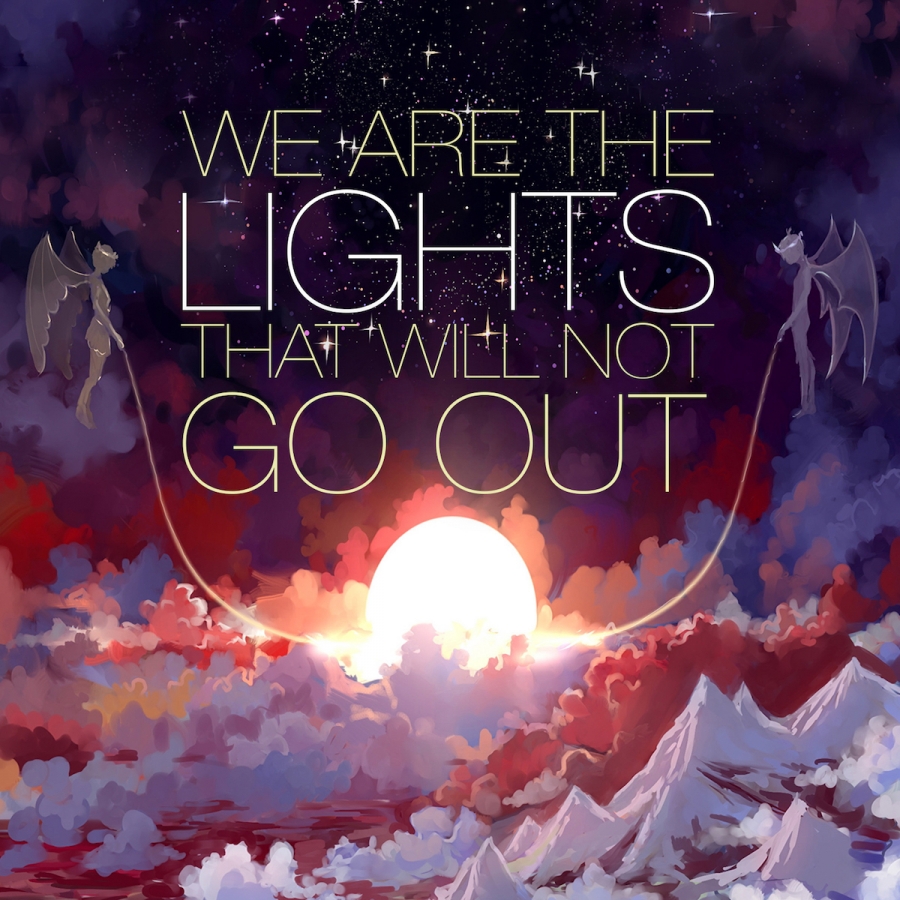 If you're a fan of fellow musicians such as Explosions in the Sky, How to Destroy Angels and Sigur Ros, then keep an eye on the ride ahead for dep on Soundcloud.
dep Social Links: