LA Rockers, Arden and the Wolves, have reached an exciting time within their musical journey as the anticipated release, 'Who Can You Trust', is officially released and available for listeners to soak up worldwide.
Kicking off with the title track, "Who Can You Trust", Arden lyrically takes listeners through her rabbit hole over a track that showcases her dark vocal depth over moody instrumentals that create the aura of uncertainty. The second track, "Another Year of Rain", lyrically challenges listeners to dissect their core as Arden lets it all loose with zero remorse and makes it known that she will no longer fall into the trap of succumbing to believing meaningless and bleak words from a former significant other. "Tango (The Girl Who Never Was)" is the third track that takes the EP for a turn into the light as hope is lyrically displayed throughout the chorus over the release of a former version of self that no longer aligns with the woman that Arden has matured into today. The fourth track, "Poison Heart", aligns with the EP's narrative and is a sassy cover that was born out of love and respect for the 1992 Ramones hit in which Arden adds a pleasant feminine touch. Closing out with "The Death of Me", the heightening of a difficult emotion and experience that Arden feels trapped within is brought to the surface over shifting highs and lows that are lyrically traveled through until Arden reaches a momentous place of clarity.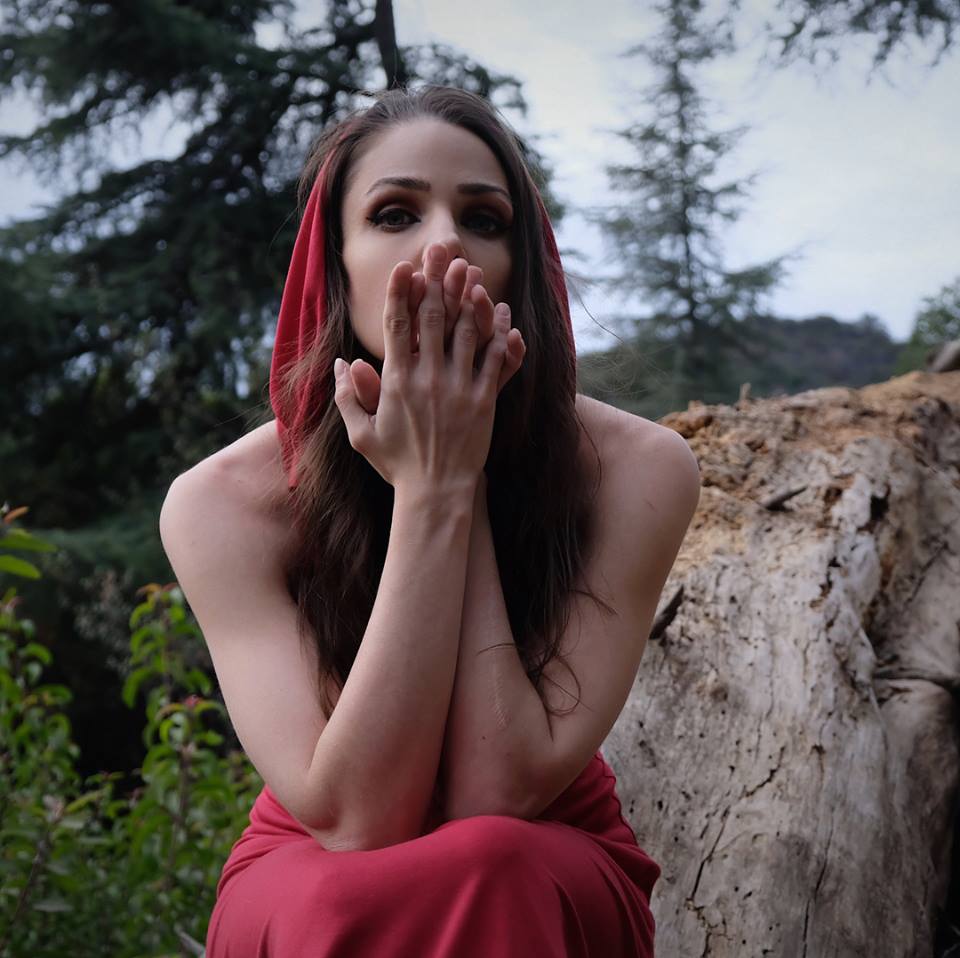 Photo Credit: Aaron Mann
Holding nothing back lyrically and forging forward through tumultuous experiences to reach places of closure within, Arden and the Wolves ensure to keep the soul in line with their delivery. If you're a fan of fellow magical musicians such as Lacuna Coil,  Evanescence, then check out 'Who Can You Trust' and dive deeper into Arden and the Wolves' discography on Apple Music.  
Arden and the Wolves Social Links: