Nashville, TN based record label ROCKFEST RECORDS has announced the signing of melodic, heavy rock super group WORLD GONE COLD and the release of their debut single slated for Feburary 2, 2023!
"Rockfest Records is excited to announce the signing of World Gone Cold. The band members are all trailblazing rock industry veterans and have come together to produce some of the best music we've heard in a long time. We're honored to be releasing this EP, and we can't wait for the fans to get a taste of the songs we've been listening to on repeat these last few months!" – ROCKFEST RECORDS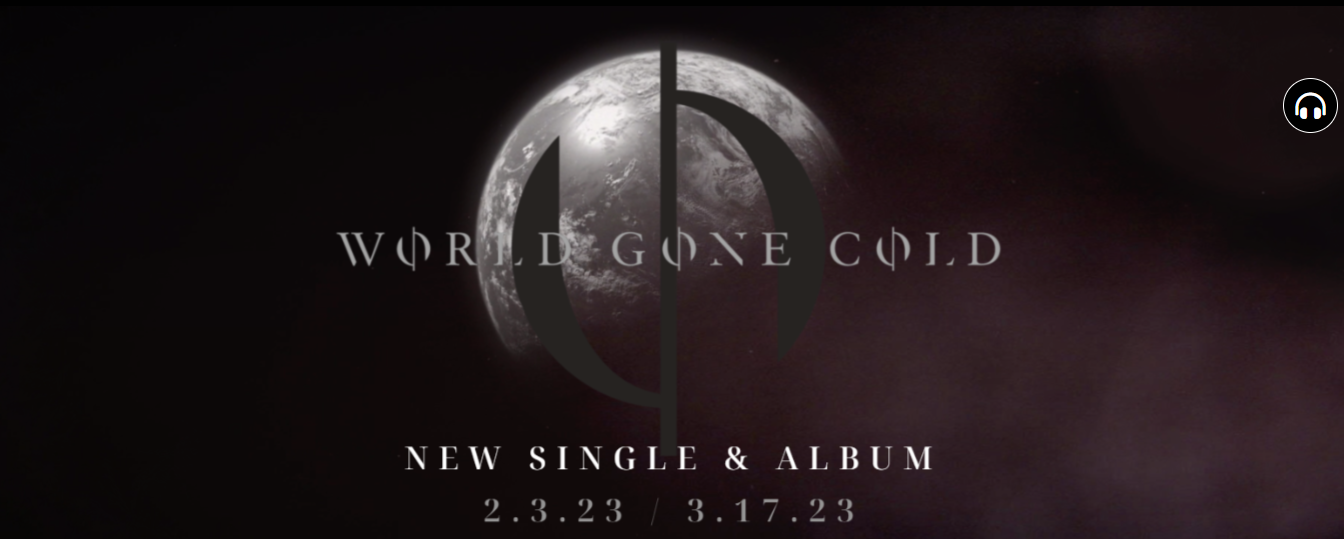 WORLD GONE COLD, comprised of members from several legacy bands– Traa Daniels (P.O.D.), Tim "Yogi" Watts (Demon Hunter), Andrew Stanton (Disciple), Mark Anthony (The Letter Black), and Ryland Raus (Attack Attack! and Inhale/Exhale), deliver massive hard rock anthems with a huge wall of guitars, fluid bass rumble, monstrous drums, and soaring vocals, exploding into a mixture of heavy groove and melodic hooks.
A combination of organic metal and radio-ready songwriting encompass the foundation of a band that began as one man's solo outlet and quickly transformed into an unprecedented supergroup. This new band arrives armed with songs akin to the timeless catchiness of Rob Zombie or Nine Inch Nails, with the postmodern urgency of Bring Me The Horizon, Architects, and I Prevail.
"I wanted to make a metal record just for myself, but the thing about doing a solo album by yourself? It just isn't as fun. So Travis Wyrick suggested that I get in touch with Ryland Raus. He wrote his parts for the song in just a few days and sent it back to me, and it was awesome right out of the gate! Then it just kept evolving as Traa, Yogi, and Andrew came on board, and everyone was able to add such a unique dynamic to these songs. The whole point in making this a band versus a solo project was to get creative input from other people and let them be themselves without micromanaging them. My whole thing was to surround myself with killer guys that just love to play. There's no pressure to write 'hits.' We're making music we enjoy, and hopefully everybody else will too. The music quickly became fun, poppy, catchy melodies over dark, heavy guitars. Between the five of us, we have the seasoned guys who have been doing this for 20 years, bringing our more classic metal influences, and the younger guys like Andrew and Ryland, who brought the newer vibe." – Mark Anthony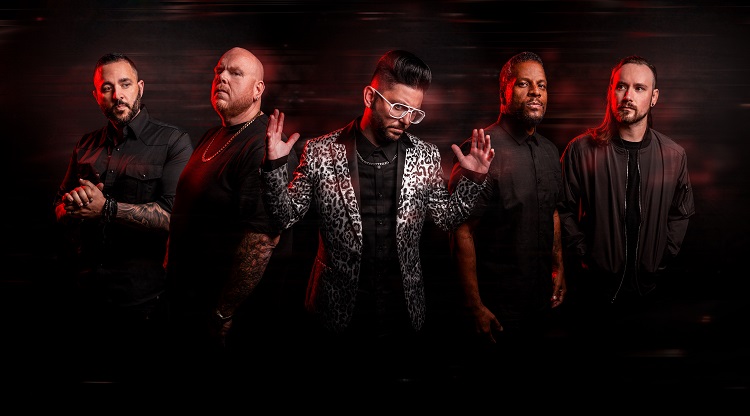 Connect with WORLD GONE COLD:
Official
Facebook | Twitter | Instagram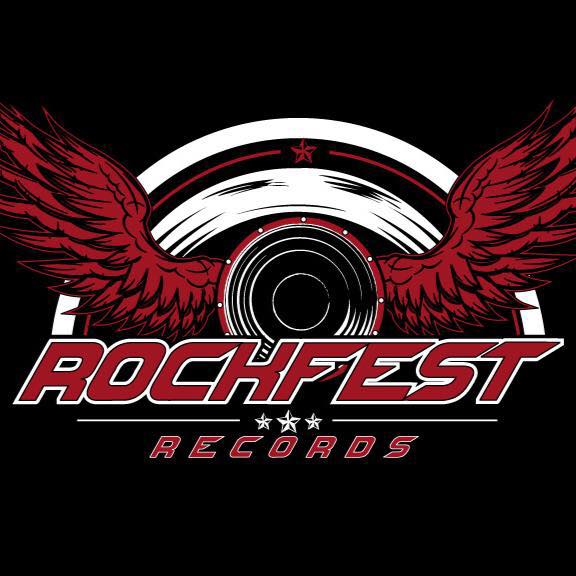 Connect with RockFest Records:
Official
Facebook | Twitter | Instagram