Everyone looks forward to the award shows, whether it be to see who takes home what award or for the fashion. No matter what, the award shows are nothing less than entertaining. The 2016 Golden Globes did not disappoint. This year we noticed much more ink on the Red Carpet. Keep reading to see who caught our eye.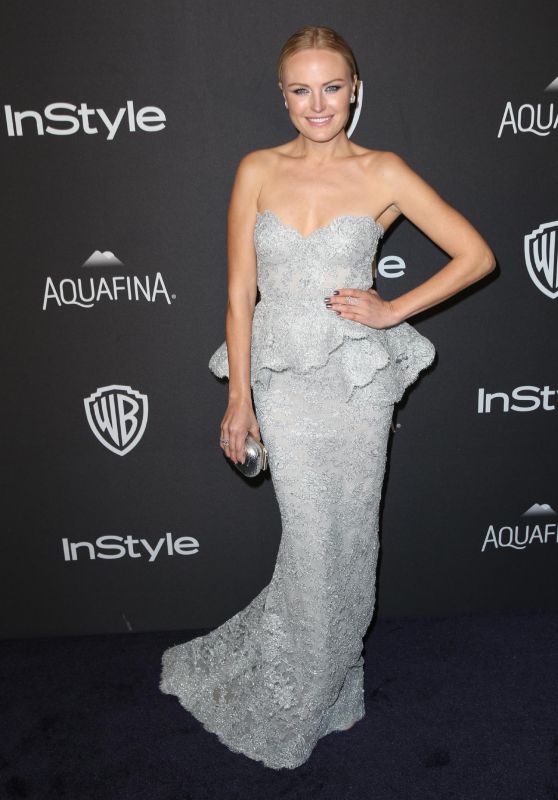 Malin Akerman wowed everyone with her sparkling, silver dress. Her dress showed off her lotus flower tattoo on her back. Not shown is her tattoo on her wrist of her son's initials.
Wiz Khalifa cleans up nicely, but nothing is going to cover up those neck and hand tattoos.
Zoe Kravitz wore a very see-through dress to the Golden Globes this year. If you can look past her very daring outfit, you can see her dainty tattoos scattered on her arms and hand.
Taraji P. Henson won the award for Best Actress in a TV Drama. During her acceptance speech, her tattoo "The Truth" and a sall wrist tattoo were waiving proudly.
Lady Gaga is not one to hide anything, but at the Golden Globes this year, Lady Gaga hid all her tattoos under makeup for a very "Old Hollywood" look.