Electronic Rock/Synth Pop project RAYGUN ROMANCE (former POWERMAN 5000 Guitarist TY OLIVER) has unveiled the official music video for his luscious, decadent new single, "Make it Last." Shot and directed by MARIE ILENE, with b-roll and editing by the enigmatic front-man himself, "Make it Last" features burlesque performer and pin-up star Miss Spent Youth.
"'Make it Last' is inspired by a friend struggling with Drug addiction, and despite his best efforts to get the monkey off his back, succumbing to the devil on his shoulder time and time again. It's written from the perspective of someone losing grip and falling deeper down the rabbit hole."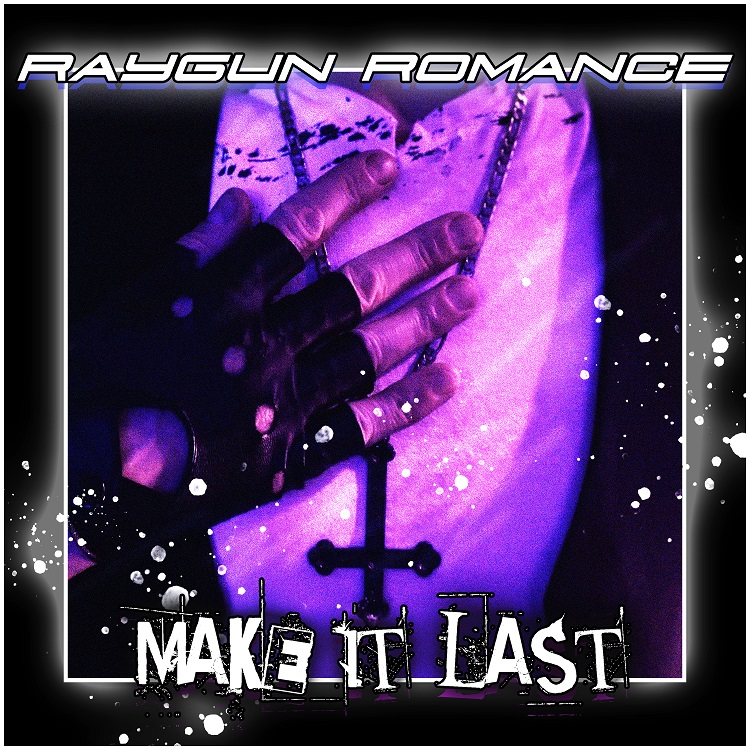 Stream "Make it Last" on Spotify!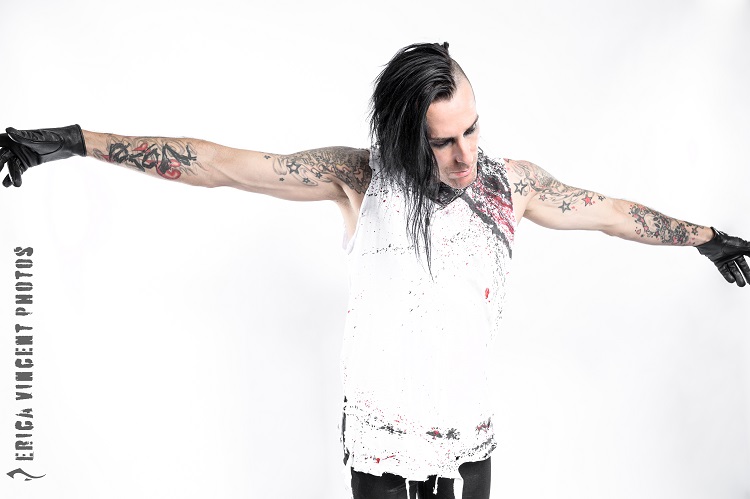 Raygun Romance is an Electronic Rock/Synth Pop Project created by Ty Oliver (Former Powerman 5000 Guitarist) in 2019. Originally, it was a studio project and a collaboration between Ty, Vocalist Natalie Nebula, and Producer David Gnozzi. The initial run of Singles released featured guest vocalists like Daniel Graves (Aesthetic Perfection) Ryan Shuck (Orgy, Dead By Sunrise, Julien – K), Sammi Doll (IAMX, Kat Von D) and Mad Gallica (Ghost).
Starting with the 2021 Single and Video "Naked" (Goo Goo Dolls cover) Ty became the Face, Producer and Voice of Raygun Romance.
Connect with RAYGUN ROMANCE:
Official
Facebook | Twitter | Instagram