Music Gallery International Artist Management & Consulting has announced the signing of US based, Deutsche Neue Härte inspired, Industrial Rock band FleischKrieg, who's 2021, debut album Herzblut continues the quartet's stratospheric domination of the 1990s subgenre. The band will be working with revered, Canadian musician and record producer Logan Mader going into 2023's upcoming, sophomore album.
Purchase / Stream "Reach" Online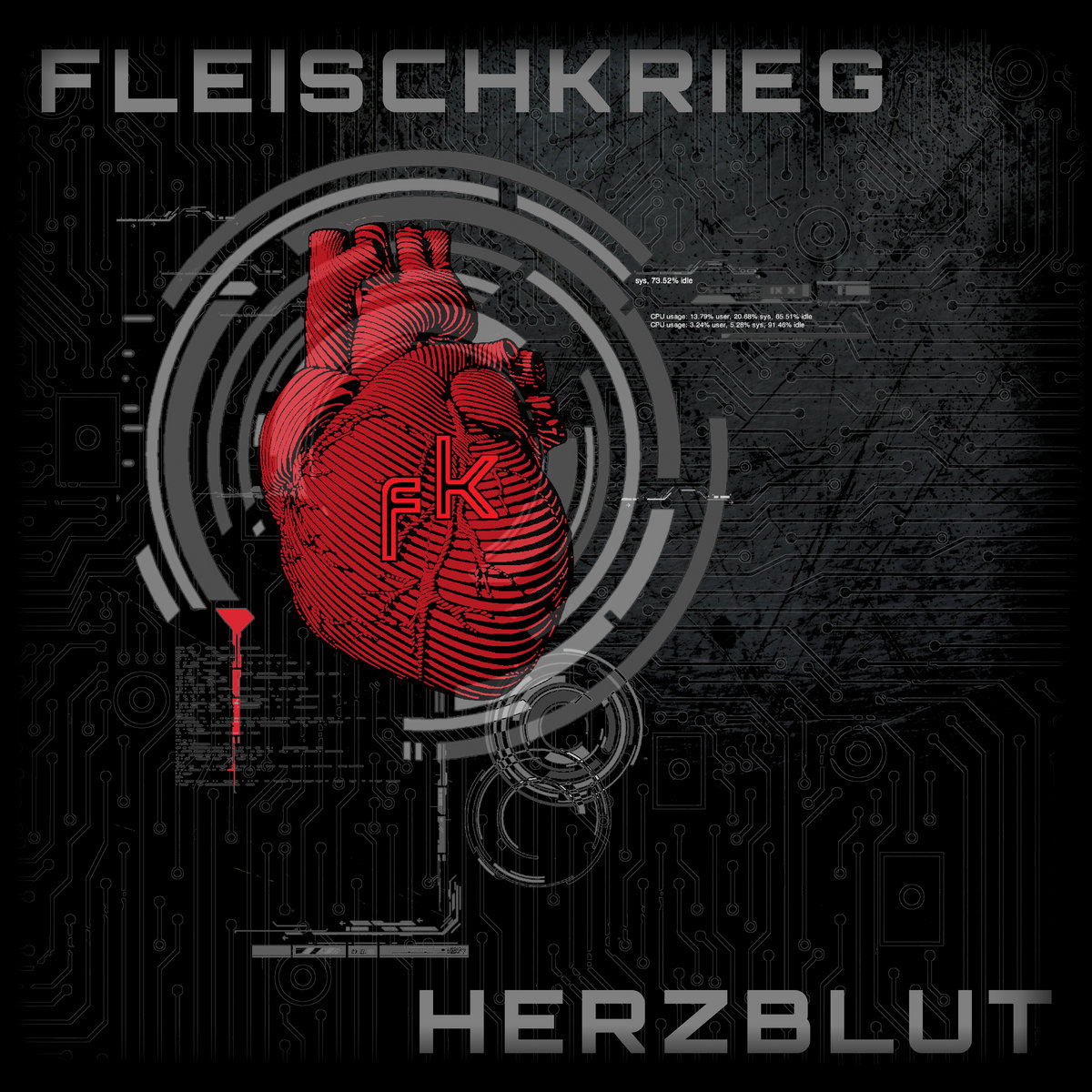 Herzblut Track List:
1. G-M-D-H
2. DOROS
3. Brawler
4. Bloody Prophets
5. Parasite
6. Owl Light
7. Reach
8. Gib Mir Deine Herzblut
9. Saunting Eyes
10. Fool's Folly
11. Relax
Purchase / Stream Herzblut Online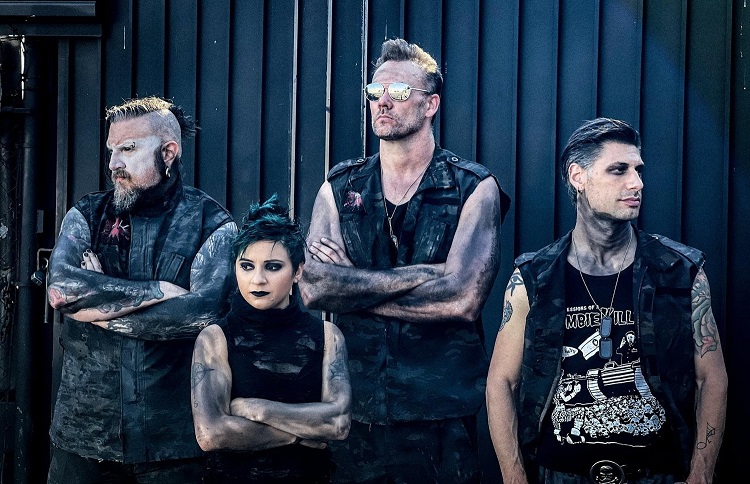 If Hell hosted a dance party – FleischKrieg would be the headliner. The band's retro synths and crushing guitars of "BrutalWave" deliver a bold new take on heavy electronic music. Their debut album Herzblut is steeled in melodic synth, metal guitars, and apocalyptic vocals – packing a heavy enough punch to keep any fan of industrial rock music listening from beginning to end.
Connect with FleschKrieg:
Official
Facebook | Instagram | TikTok

Connect with MUSIC GALLERY INTERNATIONAL:
Official
Facebook | Instagram