Southern Connecticut based HE WAS A GOD, featuring members of GENITORTURERS, DEADSTAR ASSEMBLY, ADVA, and others, has released the official lyric video for "Amadeus." With the lyric video created by Randallhammer, "Amadeus" is off of the band's hotly anticipated debut EP, The Smile & The Scar.
"Wasted potential. Shattered Trust. A small-town tragedy…

The Smile & The Scar tells stories of great loss: loss of innocence, loss of faith, and the loss of dear friends and family.. But through that loss comes strength and determination. Through that loss comes clarity. We don't hide our scars. They become a part of who we are." – HE WAS A GOD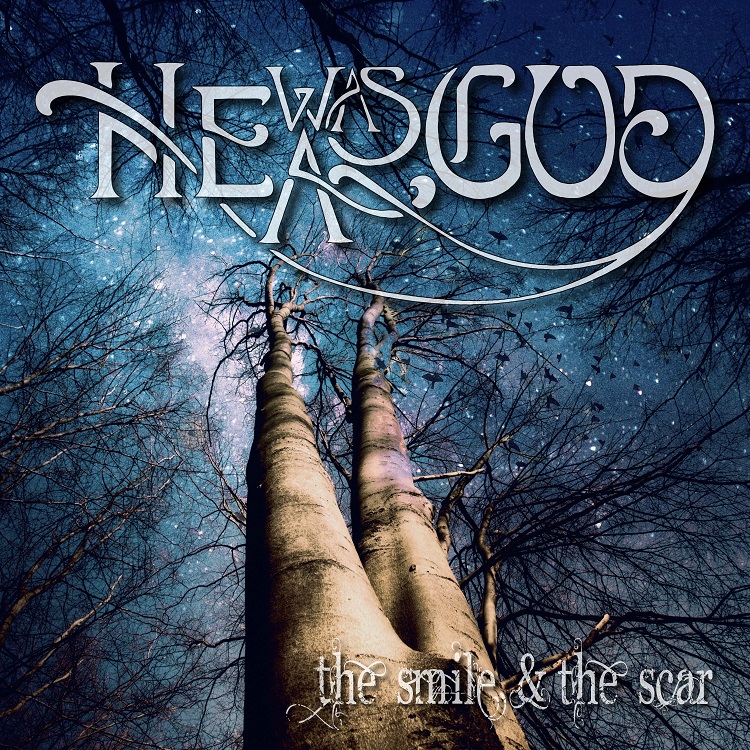 Track List:
1. Amadeus
2. Indelible
3. Two New Stars
Purchase / Stream The Smile & The Scar Online:
iTunes | Spotify | BandCamp | Amazon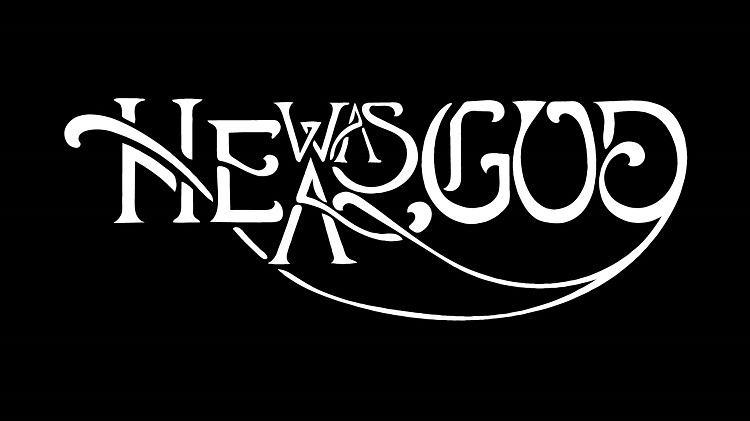 Southern Connecticut's He Was A God formed in 2019 as an amalgamation of veteran rockers Tony Pellino (Transfixed Movement, Adva), Chris Densky (Genitorturers, Deadstar Assembly, Adva), Ray Zvovushe (King Sexy, Adva), and Dan Perrone (Adva, Odessa). The addition of vocalist Benjamin Curns in summer 2021 rounded out the lineup and set the band on a clear musical trajectory. Thanks to a combination of dynamic riffs, cutting vocal melodies and onstage theatrics, He Was A God built a steady regional following, leading to the release of their debut EP The Smile & The Scar in December 2021. The three-track release tells stories of depravity and desperation, with musical and lyrical odes to the triumph of the human spirit.
Catch HE WAS A GOD Live:
12/17 @ OEC Brewery – Oxford, CT (The Smile & The Scar listening party)
1/7 @ Charlee Bravo's – Putnam, CT w/ Thy Will Be Done, Disciples Of Verity (Living Colour, ex-God Forbid)