Beards, they are everywhere. Not to give them too much credit, but those dang hipsters brought them back. Now, instead of just being a hipster movement, men of all stereotypes have taken them on. Everywhere we turn, there's a beard. Whether it's a large, thick beard or a heavy 5 o'clock shadow, us ladies aren't too disappointed that this trend has made its way.
As much as we love a good beard, there are some bad ones out there and I believe I speak for most of the female population when I say, Guys, please take care of them. There is nothing worse than a matted, wiry beard that scratches our faces when we are close. Luckily, with companies like Detroit Grooming Co., they make taking care of your beards easy. Detroit Grooming Co. has a variety of products and brushes to make sure your beard is tamed and soft. They even have grooming kits to give you everything you need in one stop.
Beards are now a fashion statement and have their own Instagram's and Facebook pages to show them off. Like these guys, @thegaybeards, have an entire Instagram of their decorated beards. Male models are rocking the beard and the scruff is getting more and more popular. Although the beards are in now, we hope this trend doesn't die. Its been known that when something becomes very popular, the opposite is soon to make a comeback.
But for the time being, we love them. Beards give men a sophisticated and manly look. In some cases, it gives the men a totally different look. Nowadays, beards can be a deal breaker (if you don't have one… sorry!). Women are looking for men who have the "lumber jack" look; beard, flannel, boots, and extra points if you ride a motorcycle. Don't even get me started if you add tattoos to the mix – ugh dream guy…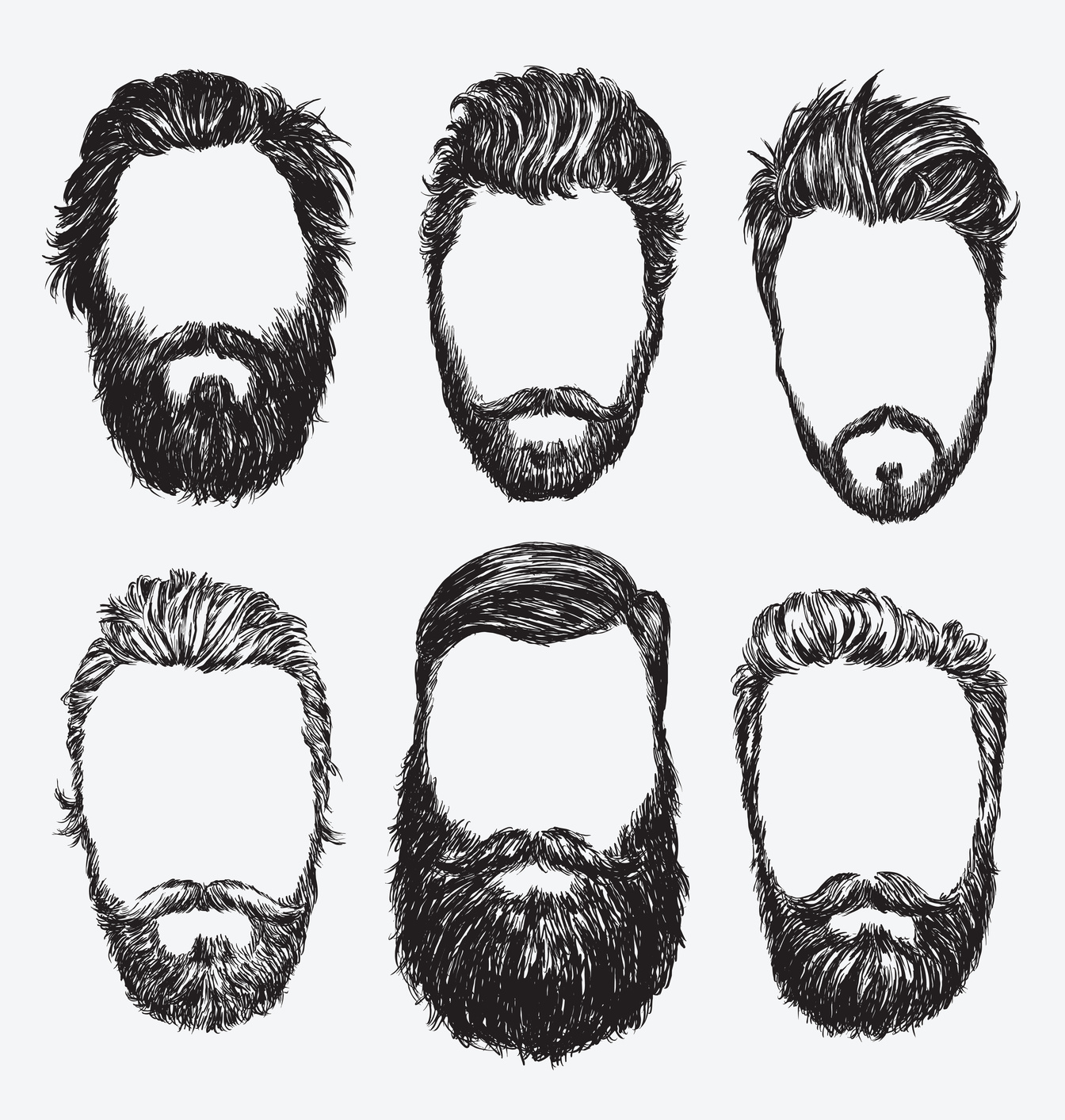 No matter what kind of beard you have going, don't stop! Keep this trend going and keep taming that facial hair!