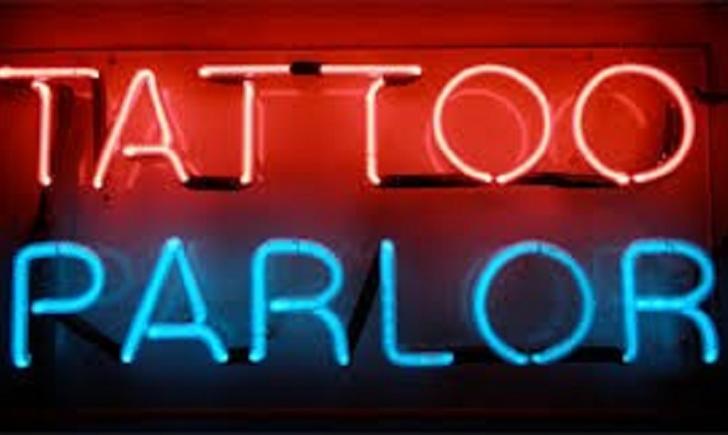 So you're going to get your first—or next—tattoo! Woo! You're all pumped, excited for the event. You've told all your friends and family, you've posted about it on social media, and that's great! Your tattoo artist wants you to be excited as it helps add to the mood of the affair. But, while it's a wonderful thing to be excited, there are still certain ways in which you are expected to behave. 
While a tattoo shop can be an entertaining and stimulating environment, it is still a place of business. Yes, there are probably some kick ass pictures hanging on the wall, and there's probably some killer music pumping through the speakers inside the shop, but it is still a business establishment and should be treated as such. 
You wouldn't go into a restaurant and act a fool (at least, we hope), so you shouldn't conduct yourself any differently when you go to get your ink. Your artist will behave in a particular, professional manner and will expect the same professional courtesy from you in order to give you the best experience possible. Keep in mind, as with most businesses, your artist does have the right to refuse service at any time, and, of course, it's probably best not to annoy or piss off the guy (or gal) holding a needle to your skin, anyway. 
So, let's review a quick Do and Do Not list of things to keep in mind when visiting a tattoo shop.